no.. not me. i did not recently turn 21. although i did get carded when we were out for his birthday. i understand.. if you look under 40 you must be carded. i sure hope i look under 40! but him being 21.. either i am his twin and turned 21 too, or i must be older otherwise i wouldn't have tried to order. :)
we went out for dinner and a drink. it was simple and nice.
here is the birthday boy!
and here are some photos from our evening!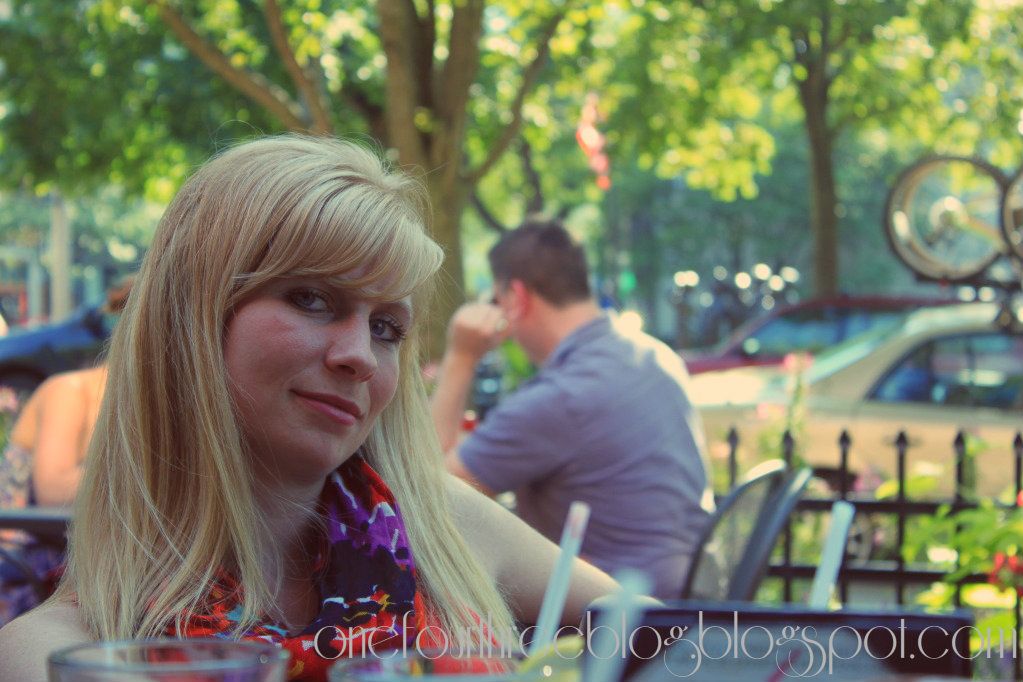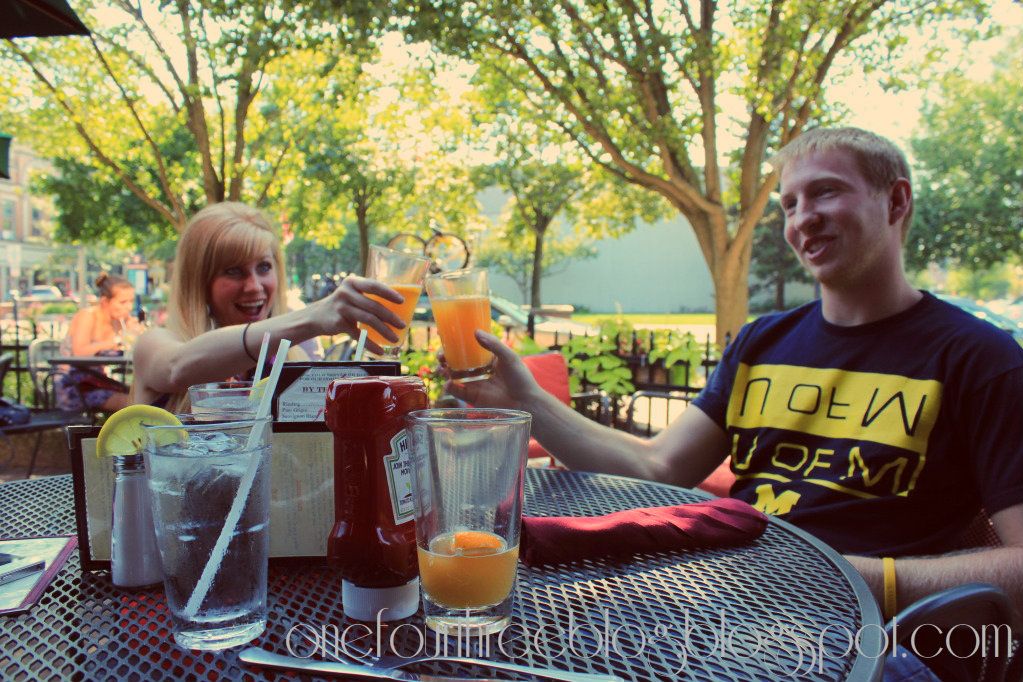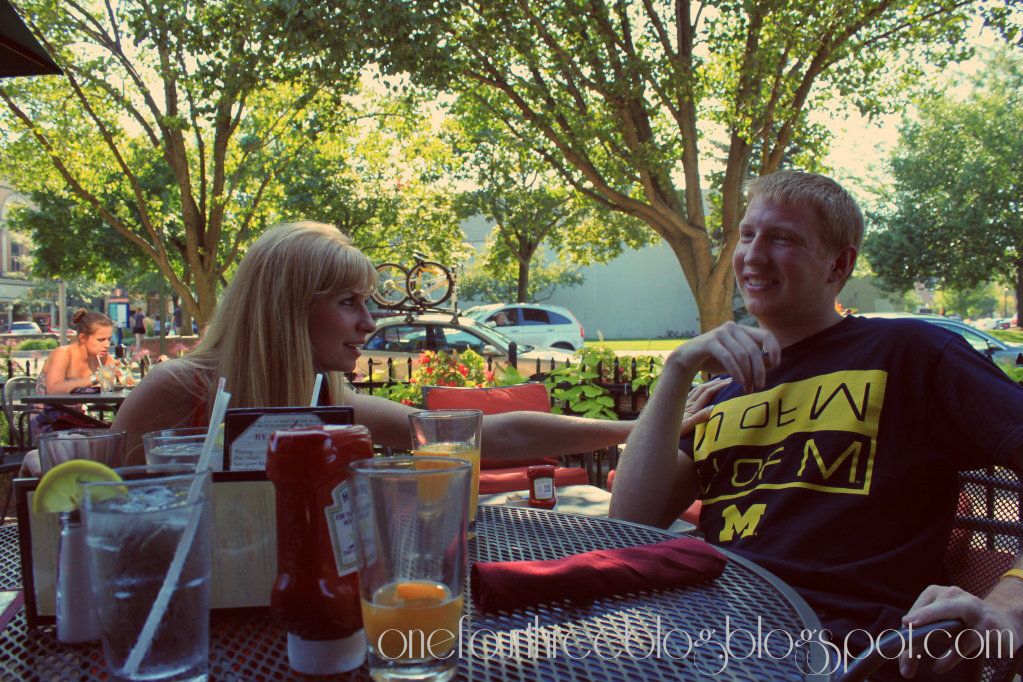 these were the delicious drinks i had. a nice glass of oberon [which is one amazing seasonal beer, if you have it in your area - try it!] and then i had a sangria. i can't ever say no to sangria! delicious!
it was fun celebrating him :) we do like to argue and tease one another but deep down i love my brother so much and am so thankful for him! praying for many many more birthday celebrations to come!
have a wonderful thursday and see you tomorrow for friday letters! :)