good afternoon, friends!
can you believe it's already the last day in july? so crazy! yesterday we celebrated my little [big] brother's birthday - but i will share more of that tomorrow because today, i want to show off my treasures from this weekend!
as i mentioned last week, i went to an antique fair at the end of june and found my gorgeous farmhouse dining room table. i also found some amazing antique [matching] french doors that i will soon get photos of and show you what i did with them :)
well this past weekend my momma and i went again! look at the wonderful things i found!!!
here is my wonderful momma and me! we have so much fun together! :) i love her dearly! she is such a strong and kind hearted woman and i pray that i am as strong and kind hearted as she is one day. i have also never met someone as selfless as her. boy oh boy she rocks my world! i tear up just thinking of the woman she is for all she's gone through, all she's done for others and who she is today. love her!
and here are my.. what i like to call treasures.
to my husband - it's junk.
until i give it a makeover. then he thinks it awesome and wants me to sell it and make money.
two letters for him.
n-o
. they are my
treasures
.
the only problem.. we need a bigger house.. i'm running out of room!
this is my chicken something basket. i don't remember what she called it.. but it was used for chickens. maybe their eggs? well now it's used for my potatoes and onions :) those can be by each other right?
these are my new iron plates i got! they have little leg things on the bottom to hold them above the surface. i want to hang them up in my laundry/ironing room with a fun saying above!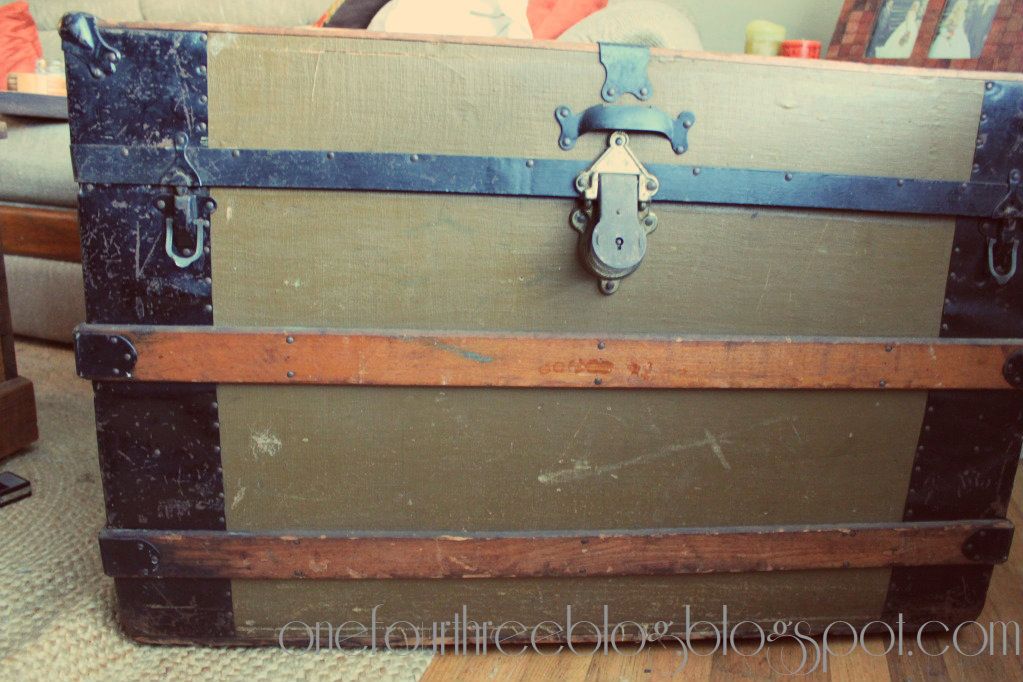 this is my new chest! i snagged her for $30! mr. b really likes this! it's army green with the wood and it's pretty tall! it's in rough condition, but with a little and i mean little tlc, she'll be a beaut! i like the 'damaged' look so i wont do too much to it, but the top does have a little damage that i need to give some attention to. after this i will turn it into our coffee table! we currently have one as our coffee table, but it's my mommas - and she would like it back at some point.
and last but surely not least.. my favorite pieces of the day!!!..................
so, i have been looking for a drafting table to revamp - and i saw several ones and i almost.. and i mean almost bought one that someone was asking $175 for. i wasn't willing to pay that much - i was going to start working him down cause that's what i'm good at ;) but i told my mom no and decided to keep looking at other options. literally.. and i mean literally [just like the almost] the next booth had this desk! i saw it, pulled my mom over and we started looking at it. ohhh it's got some work to be done, but i could envision it already and wanted the price. my mom found the price. it was $99.. i debated on this thing for like.. 20 minutes. no joke. we talked to the girl and i showed her how it works [there is a knob missing on this side - i'm going to my art supply store to see if i can get a new one] i knew more than her.. she was amazed. i also know how expensive they are up front. i almost bought one back in the day when i was in school for it. anyways.. i kept talking and then finally asked the big question: 'what is the lowest you would go on it..?' their response almost every time: 'what do i have on it...?' well we talked, and i got him to knock it down to $80. i took it! what a steal!
i was so excited!
i called mr. b up and had him come down with his truck and when he saw it... oh boy his face was priceless.
this is how the conversation went...
first comment 'you got another table...?'
second comment 'what is this for?'
third comment 'do you need this?'
i told him i got this awesome vision for it and for the whole room.
he looked at me with shocked eyes when i shared and said '.....alright.....'
well - as soon as we got home we ran to menards and picked up some supplies and i went at it. i can't wait to show you all how it's turning out! and mr. b is now shocked and thinks it's awesome - yeaaaaa, that's what i thought!
well to make things better - i found this chair at the NEXT booth and needed to have it!
needless to say.. i love my treasures and am so excited to find homes for each piece!
[and show you the final product of course!]
------------------------------------------------------------------------------
one last thing.. then i'll shut up. satruday.. i worked. i got a text message from a friend of mine [who lives in another state far, far away] and she said 'what are you doing this weekend?' i told her what i was up to.. she said 'well what if we hung out this afternoon?' this got me excited, but knowing she's in another state.. did i mention far, far away? i assumed she meant skype - cause that's what we do. i told her i got excited thinking about seeing her in person... then she laughed at me and asked what time worked best. i told her we could skype at 1pm. 1pm rolled around and i was on the sofa on skype waiting for her to get on.. about 10 minutes later i hear a car pull into the driveway. i knew it wasn't mr. b [he was out mountain biking and he is usually gone for a long time ;)] well.. it was this lovely lady!!!!
what an amazing surprise!! we spent the afternoon chatting it up and i loved every minute of it! can't wait to see her again soon! :)
have a terrific tuesday!