woo! what a weekend! i had a blast on my little mini vaca with some of my bestest friends - but i'll save all of that for tomorrow. :)
i went for another new recipe tonight - one i actually found on pinterest this afternoon while i was waiting for an appointment. i did have to make one slight adjustment, but it still turned out great!!
i found basil lime chicken and marked it for dinner tonight. then i got home and realized it said lime, not lemon. well i didn't have any limes around the house, but i sure did have some lemons. so when life hands you lemons.. make basil lemon chicken instead :)
here is your recipe!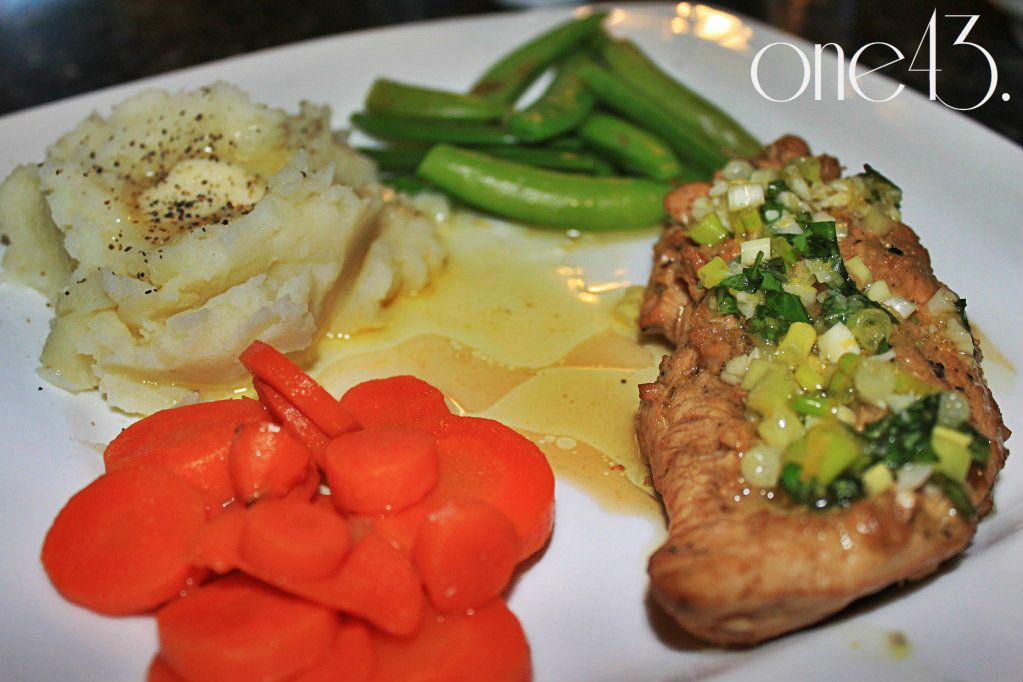 basil lemon chicken
makes: 4 servings
time: 1 hour and 30 minutes [30 minutes for prep and cook, 1 hour to marinate]
3 lbs fresh boneless chicken breast
2 lemons zested and juiced [1 1/2 for marinate, 1/2 for topping]
3 tbs olive oil [for marinate]
3 tbs dijon mustard
3 tbs worcestershire sauce
3 tbs soy sauce
6 green onions [3 for marinate, 3 for topping]
4 fresh chopped garlic cloves [2 for marinate, 2 for topping]
2 tbs chopped basil
1/4 cup olive oil [for topping]
salt and pepper for taste
1. in a bowl small, zest your [one and a half] lemons and juice them.
2. add in [two] fresh chopped garlic, worcestershire sauce, soy sauce, dijon mustard, and [three tbs] olive oil.
3. add in [three] chopped green onion along with salt and pepper
4. place chicken in zip lock bag with marinate. let sit for 1 hour or longer if preferred.
5. once your marinated chicken is finished, place chicken on grill.
6. while chicken is grilling, combine the remaining lemon juice and zest, fresh garlic, olive oil, green onions and basil.
7. pour topping over chicken.
8. serve and enjoy!
so mr. b totally loved this and we are eager to try it again but with lime. the lemon is definitely delicious too! we will be sure to have it again too! it's always a bonus when a 'twisted' recipe turns out good!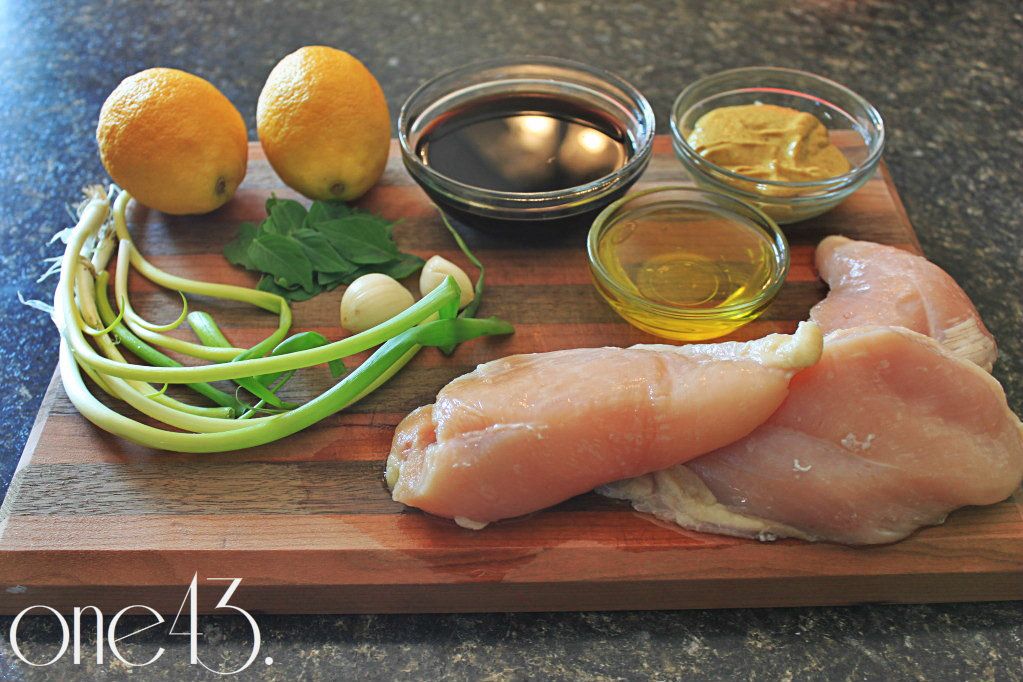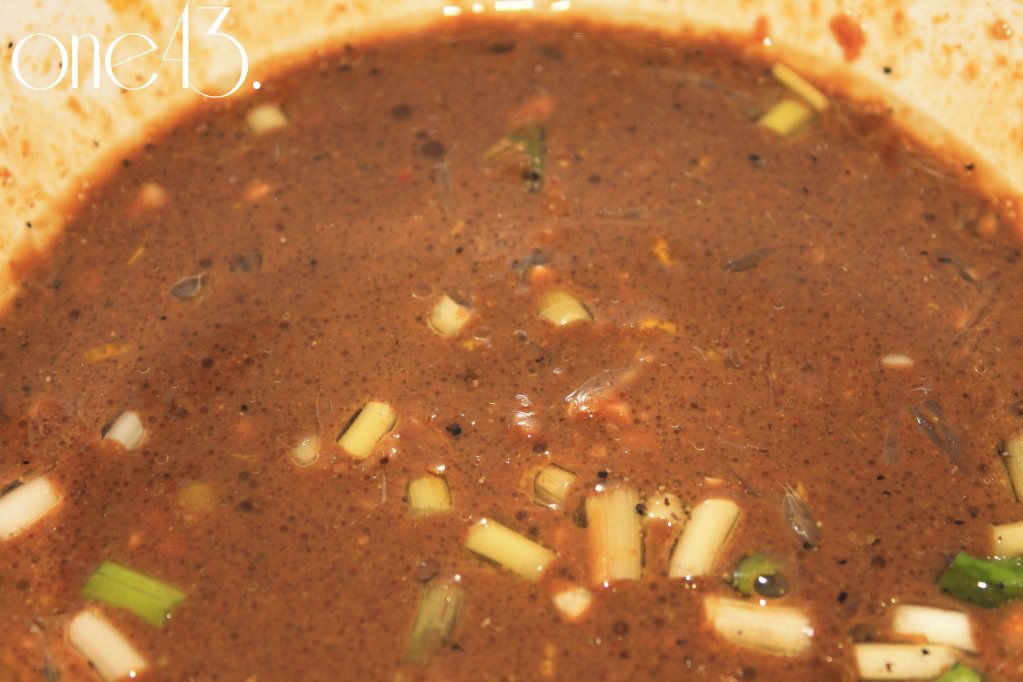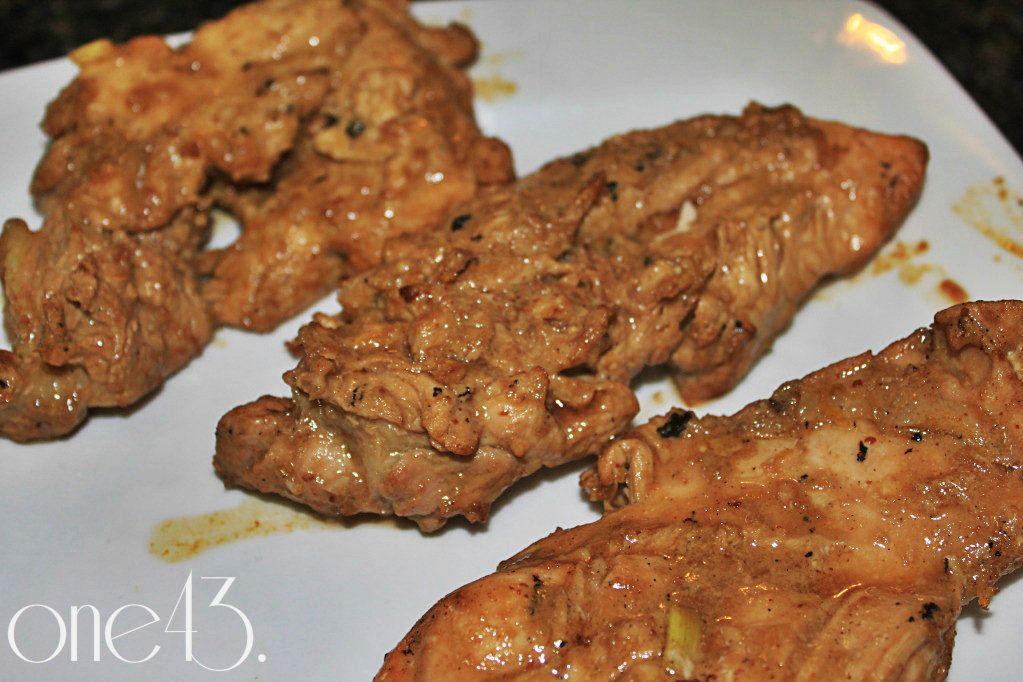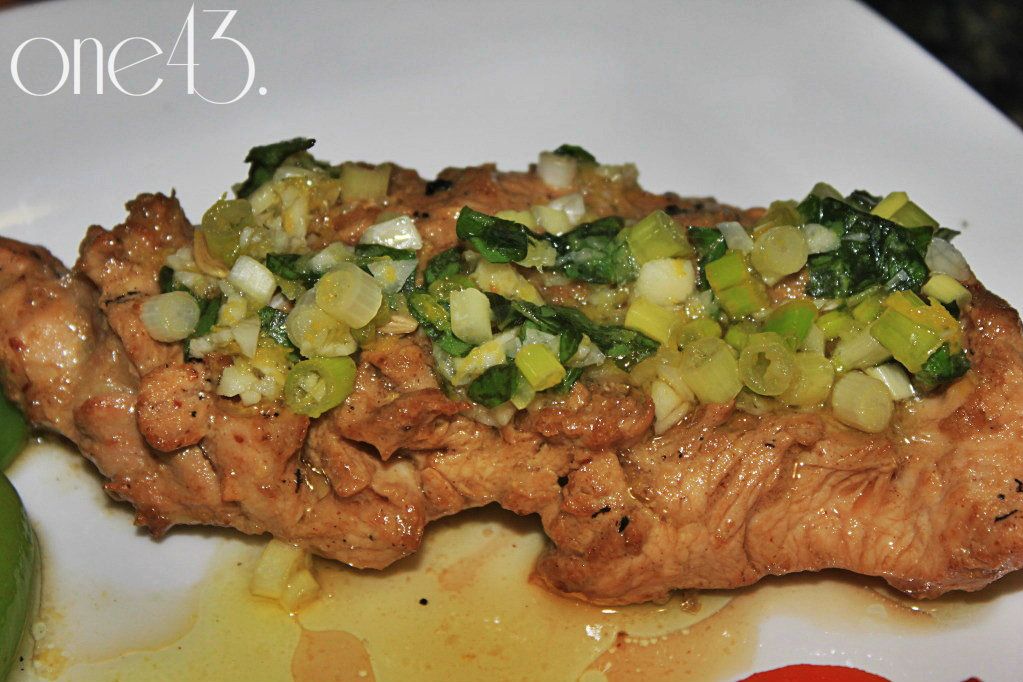 one other thing i want to ask..
i am considering doing a MENU monday. link up! maybe like twice a month, once a month or every monday? what do you think about it? is it something you all would be interested in? i am just really interested to continue sharing my recipes that i have or find, but i also love finding other recipes you all have tried and really enjoy! :) i have NO idea how to host a link up.. but i'm totally willing to try if we want to share recipes! :)
have a wonderful evening and we'll see you all tomorrow!