i was so excited for friday. now friday has come and it's not been a great one so far.
i am hopeful it will get better.
i just keep telling myself - forward side of the circle. positive thinking. keep pushing.
dear friday - can you please get better.. too many things went wrong this morning and i am praying the whole day doesn't end up like this. you're too good of a day to be spent badly! dear rain and storms - why do you keep missing my city? our grass is past the yellow point and wildfires are starting. you are currently just south of us.. we really want some rain. i love watching you come over the lake - it's so wonderful, but i haven't been able to do that YET this year.. please come soon!!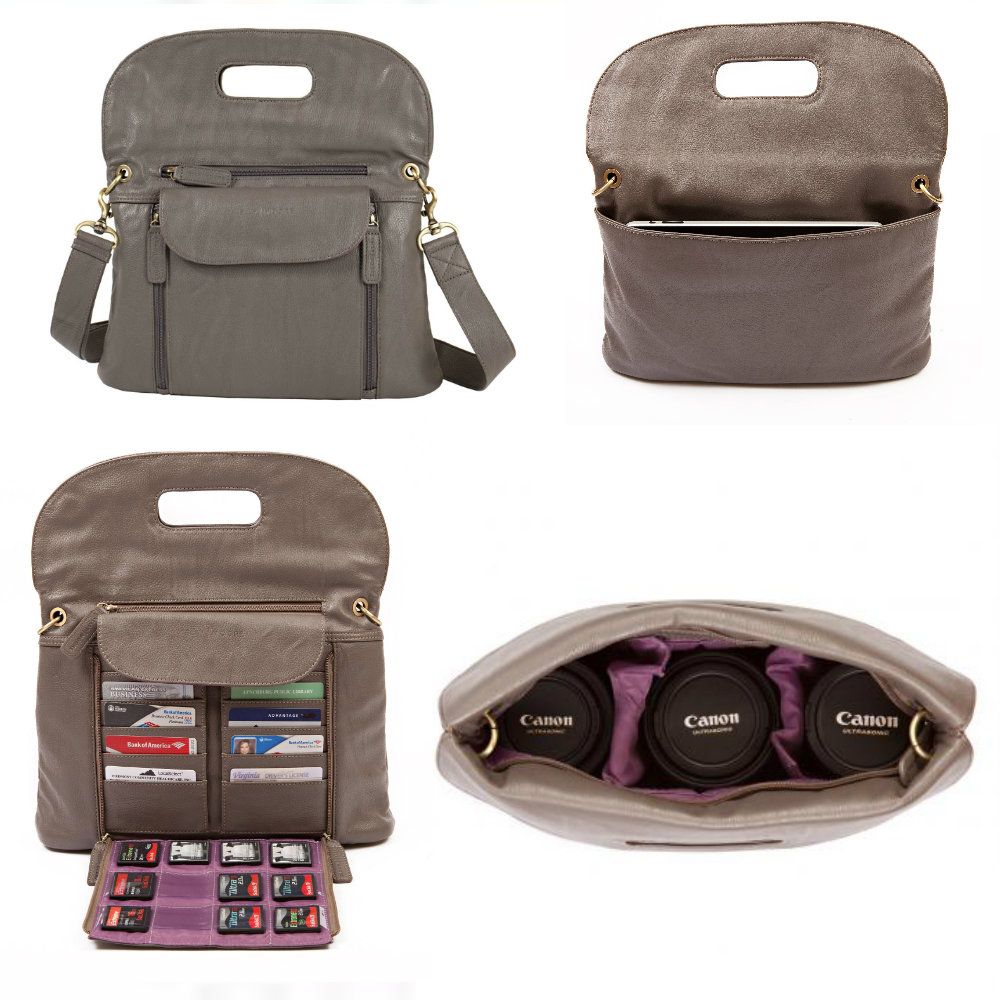 dear camera bag - boy oh boy do i wish i owned you! you are beautiful inside and out! you would fit perfectly with my canon camera and lens'. AND i just entered into a drawing for another style of you too. please let me win!! :) dear farmhouse table - i am SO SO SO happy i found you! i am also SO happy that you fit in my dining room right now - although now we can't get through our sliding door.. but you, my love are worth it! now i just need to find some awesome chairs to pair you up with.. hmmm :)
dear mr. b
- thank you for being an awesome grill master. i love your ability and talents! you are so sweet and i love how much you make me laugh!! you're pretty much just my absolute favorite!! :)
dear heavenly father
- thank you, thank you, thank you. thank you for your faithfulness. thank you for your strength to help me carry on. thank you for putting people in my life to love me well. i apologize i haven't spent enough time with you lately.. you deserve more of me and i will try harder starting...
now
. i love you :)
xoxo.