what a gorgeous saturday it's been here! not too hot, not too humid. just beautiful!
this morning mr. b had to work so my momma and i rode our bikes to the farmer's market and got some fresh goods! i love the farmers market. it's so awesome to shop fresh, organic and local! i love giving business to local businesses [especially the ones that have the same last name as me ;)]. we also stopped at one of our favorite shops right downtown. they have got some awesome awesome furniture! you definitely have to dig because the store is packed from floor to ceiling though. i just go in there for ideas, and then find things at garage sales and estate sales and make it myself so it doesn't cost me as much :) and then i can share the tutorials on here so you know how to get the same look for less too! isn't it great?
speaking of sales.. tomorrow we are going to an awesome antique market and i've got some wonderful ideas in mind so i'm keeping my eyes open for some specific things. it's my first time going - i'm pumped!
here are some photos from this morning.
my momma and me getting ready to head out.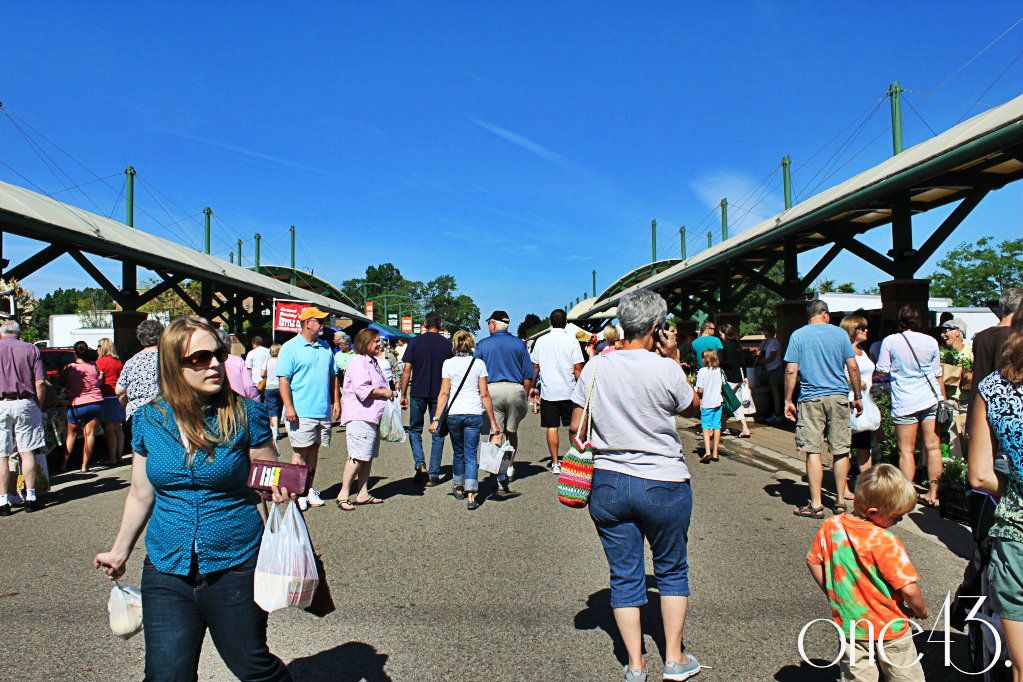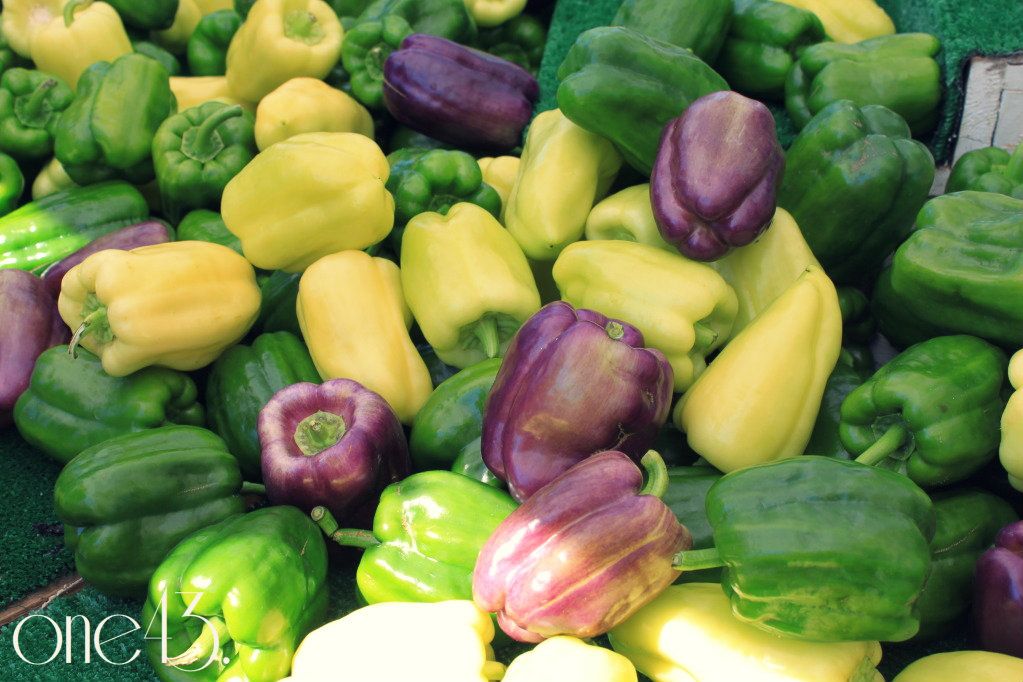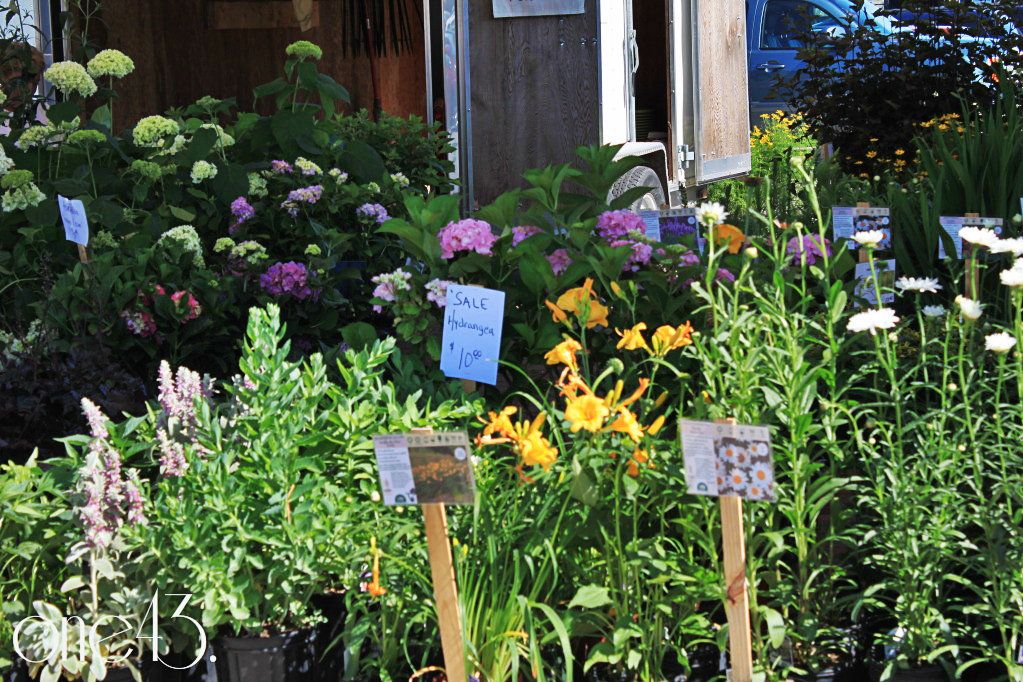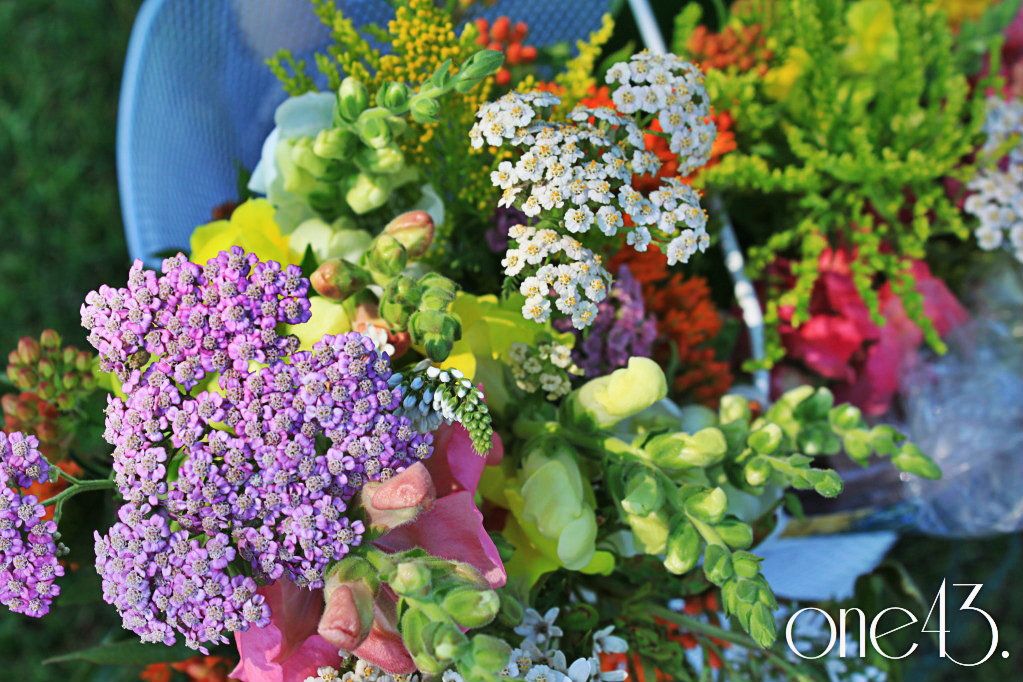 aren't these gorgeous?? they are now giving lots of color and beauty to our dining room table!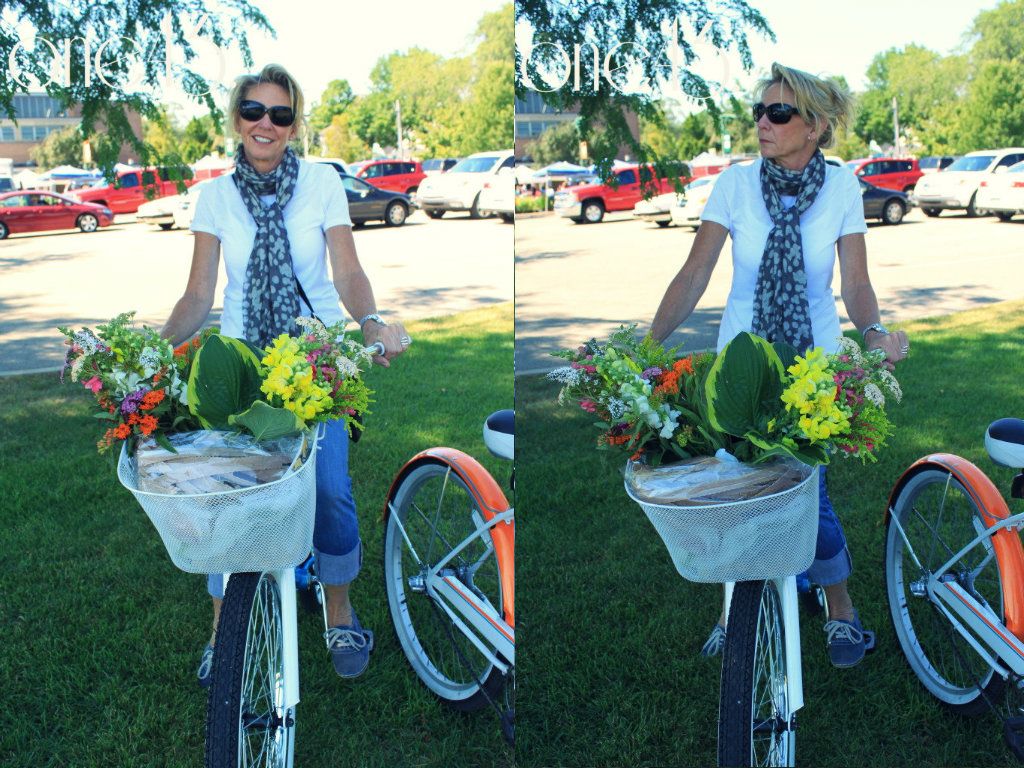 isn't my momma just oh so pretty?? she's pretty amazing too!! i've got lots and lots of love for my momma!!
after the farmer's market, i went over to my mom's private beach and we busted out her big floating raft and relaxed for a couple hours and made a list for tomorrow's adventure! can you tell i'm excited?? :)
how was your saturday?