what a monday. i must have some sort of bug.. i woke up sunday morning at 2, 3 and 4 am with dry heaves and an upset stomach. it was no fun.. so yesterday i still managed to go to the antique market i was pumped up about, but took lots of breaks. [boy oh boy - wait til you see what i got too!]
but then today.. i'm yucky. i got this app for my phone to check my temperature.. i don't think it's legit.. but it says i have a temp of 102.2 :( i don't like when i'm sick.. and i'm too stubborn to go home from work. but the sound of a bowl of soup and my bed with a movie sure does sound good right now.
i made these delicious treats on friday evening and they are already 1/2 gone! [mr. b really likes them :)]
banana crumb muffin.
found: my
[
delectables
]
board on pinterest
makes: 12-18. i have jumbo.. and i mean jumbo sized muffin cup holders, so i only made 12 and they look small.. but they aren't!
time: 25 minutes [7 minutes to prepare, 18 minutes to cook]
muffins
1 1/2 cups all-purpose flour
1 tsp baking soda
1 tsp baking powder
1/2 tsp salt
3 very ripe bananas
1 egg
1/3 cup butter softened to melted
crumble
1/3 cup packed brown sugar
2 tbs all-purpose flour
1/8 tsp ground cinnamon
1 tbs butter softened
muffins.
1. preheat oven to 375 degrees. place muffin cups into muffin tin.
2. in a large bowl, combine the dry ingredients: flour, baking soda, baking powder and salt
3. in a separate bowl, combine bananas, sugar, egg and butter.
4. add the dry ingredients to the other mix.
5. use a scoop to put batter into cups
crumble.
6. in a small bowl, combine brown sugar, cinnamon, and flour
7. add in softened butter and mix together until crumbled.
8. put on top of muffin batter.
9. place in oven and bake for 15-18 minutes. check with toothpick and go from there!
look below for steps by photo :)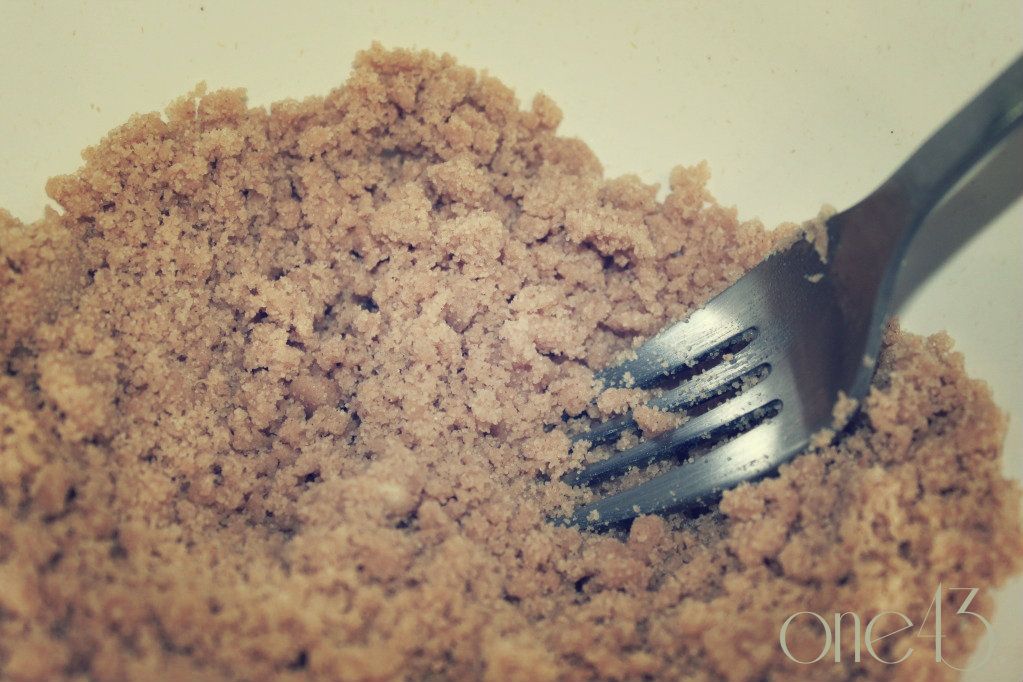 enjoy!