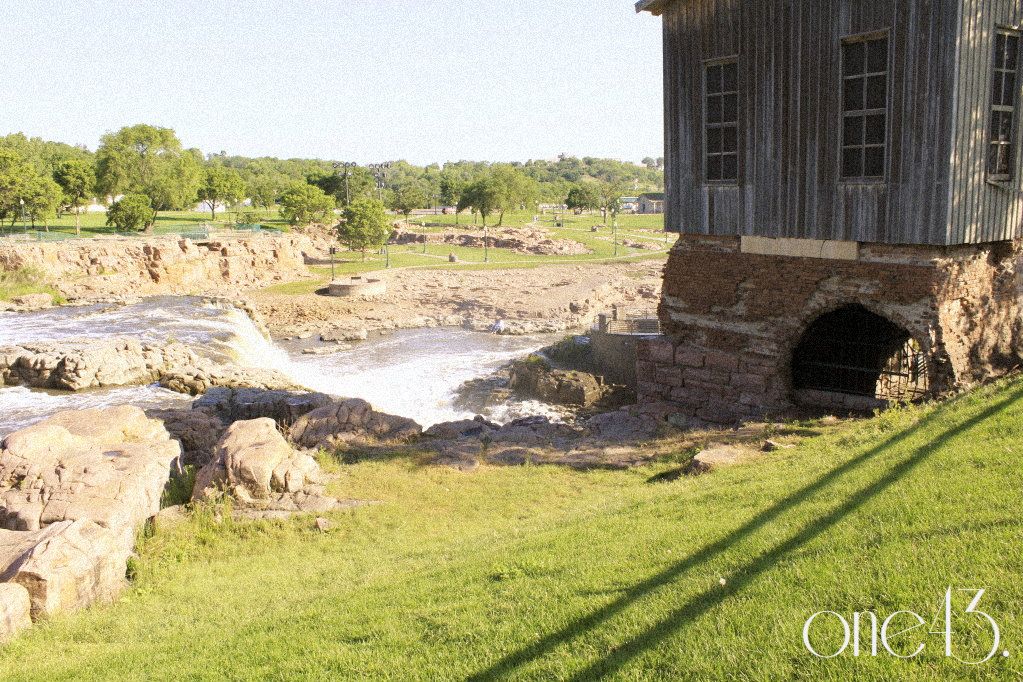 i am just arriving home from church and it was an amazing morning! we woke up to the wonderful sun shining and music playing. AND we rode our bikes to church! it was a lot of fun!! :) yesterday we went rollerblading and today biking - i think we're also going to bike to my mom's beach this afternoon to catch some rays :).
today we studied a prayer that the early church prayed. it is simply beautiful.
acts 4:24-30. the prayer starts at verse 24.
"sovereign Lord, who made the heaven and the earth and the sea and everything in them, who through the mouth of our father david, your servant, said by the Holy Spirit, " 'why did the gentiles rage, and the peoples plot in vain? the kings of the earth set themselves, and the rulers were gathered together, against the Lord and against his Anointed' -- for truly in this city there were gathered together against your holy servant Jesus, whom you anointed, both herod and pontius pilate, along with the gentiles and the peoples of israel, to do whatever your hand and your plan had predestined to take place. and now Lord, look upon their threats and grant to your servants to continue to speak your word with all boldness, while you stretch out your hand to heal, and signs and wonders are performed through the name of your holy servant Jesus." "
did you notice that before they even asked for anything from God, they reflected on the character of our Lord? they pointed out truths about him, his sovereignty and faithfulness. all of this is in the first 5 verses out of the prayer. the prayer is 7 verses total. then finally in verse 29 you see the 'and now Lord,...' where then they address what they want to ask.
do you see what they ask for? they ask for their servant to continue to speak God's word with boldness. they don't ask for safety or for rescue.. but stead to pretty much have lots of guts and walk right back into the storm. they don't ask, but believe that God WILL stretch out his hand to heal, perform signs and wonders through the name of Jesus. so often i pray for something and then follow with, 'Lord.. if that is your will...' instead of leaving that out knowing God's will will be done anyways and i can praying believing that is his will. it makes prayer and answered prayer SO much more powerful don't you think?
then.. check this out! verse 31...
"and when they had prayed, the place in which they were gathered together was shaken, and they were filled with the Holy Spirit and continued to speak the word of God with boldness."
wow. is the only word i can use to describe this. the Lord answered their prayers and they continued to speak God's word with boldness just as they asked! i want this kind of boldness in my life.
our pastor concluded by encouraging us to pray as the early church.. to start out by reflecting on God's character, then transition into how we can pray for boldness in our speech and actions in life. powerful stuff, huh?
i pray you are encouraged to ask for these same things, knowing and trusting the Lord will continue to be faithful and answer them.
have a restful and relaxing sabbath.