i am so excited to be having a long weekend! mr. b and i don't have a whole lot planned.. we do have some fun stuff to look forward to!
last night we had some friends of ours invite us over for dinner. the conversation was great, the food was fabulous, the dessert was amazing, and our friends are wonderful!
our friends made us dinner and in return we did the dishes - i know it's always super helpful because hosting is sooo much fun but it sure does bring a big mess. you clean the house up and make things look nice, and by the end of the night - the house is a disaster again! or at least in the kitchen.. or maybe that's just me when i cook.. ha
but while dinner was being prepared, i decided to take some snap shots of their adorable son little a.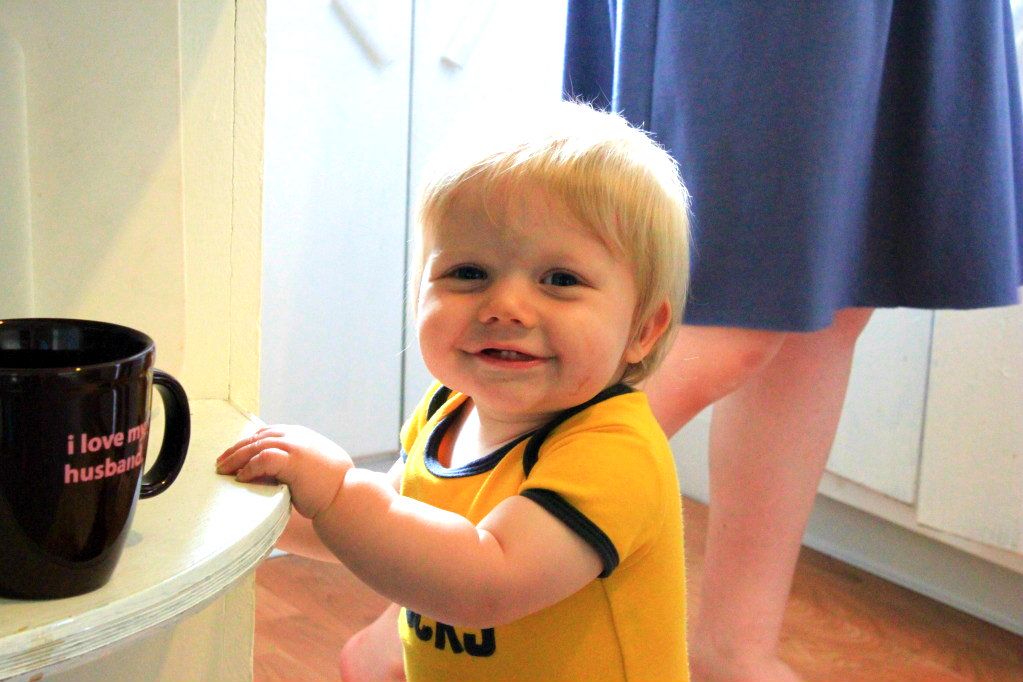 he is just not so precious??! they help mr. b and i get our baby fix in so we can continue to hold off on having or own :) we really enjoy this family and their handsome little man. i mean come on.. look at those gorgeous baby blues paired with that sweet sweet smile!!
after dinner we hopped into the car and went downtown for a walk and got some ice cream. it was soo good. i hadn't had that ice cream in like... over a year i think! i am definitely not waiting that long to go again :) we walked around talking and laughing and enjoying the gorgeous weather.
by the time we got home this little man was already asleep in the car and his gorgeous momma snapped an adorable photo of him in bed. (minus the pacifier... on the other side is a sports team i do not root for! ;)).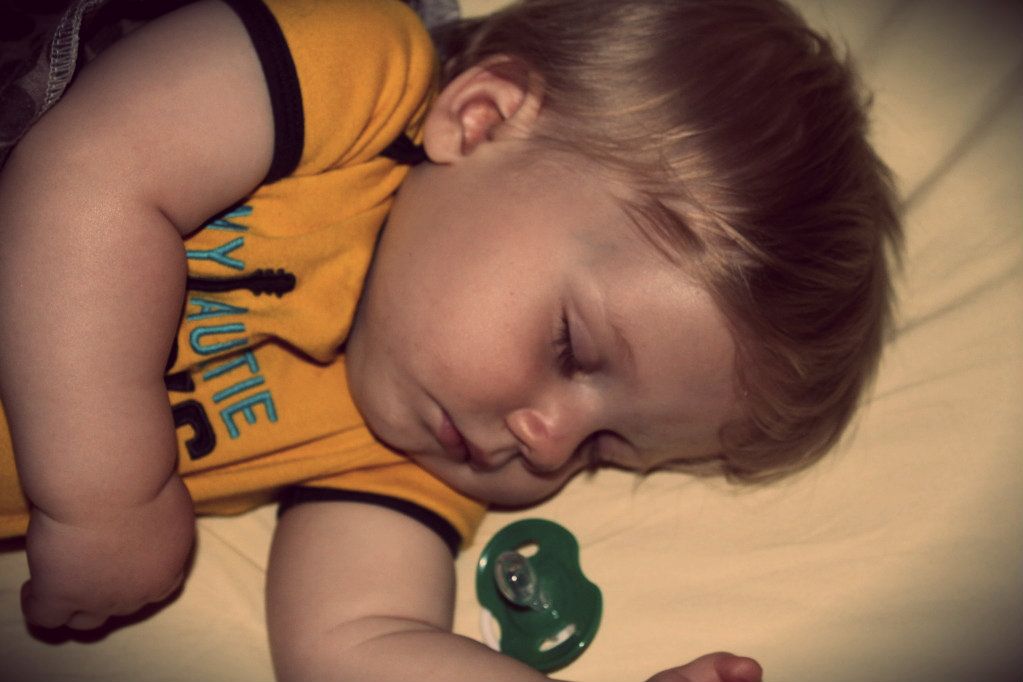 last night was a blast, today i am cleaning the house up and packing for the rest of the weekend we will be spending at the beach and out of town on a little memorial day trip!
do you have any fun plans for memorial day?
enjoy and be safe!