i love wednesdays. i love wednesdays for lots of reasons :) one reason.. it's hump day - meaning it's middle of the week. that means i'm that much closer to the weekend! another reason.. because wednesdays are date nights. i love date nights.
wednesdays are the day that mr. b and i spend time together just the two of us. completely unplugged from the world and fall more in love. well.. we fall more in love with each other every day.. but this day is designated to do those things with each other that other time may not allow. we started doing date nights when we were dating and now we are married and still do them. when the time comes to grow our family [Lord willing it will grow] we will still do date night - get ready moms [my mom and mr. b's mom], our kiddos will be in your hands when that time comes :). it will be a great opportunity for them to spend time with their grand kids too! but let's stop talking about that because it's really making me want to make some babies tonight ;)
alright. so moving on - another reason i love date night.. i don't plan it! well - there are a few times that i do.. but usually it's the one day each week that mr. b plans what we do and where we go. i love it because i love surprises! sometimes it's something totally up my alley that i've been wanting to do, other times he plans dates that are geared more towards him. it's good to have a balance of serving each other in this way so we can both enjoy date nights :).
if you are dating, married, married with kids, engaged.. i highly recommend choosing one night out of the week [we like to make it the same night because that's what works for us. i am a schedule type lady so i need structure] to make time for this. it will do your relationship/marriage good! if you do have kiddos - i know other couples that have affirmed this is such a great idea to get out of the house, to be adults and leave your kids at home. and while you're on date night.. talk about other things than you kiddos too :). again - i don't have kids, but these are encouragements i've heard from other parents.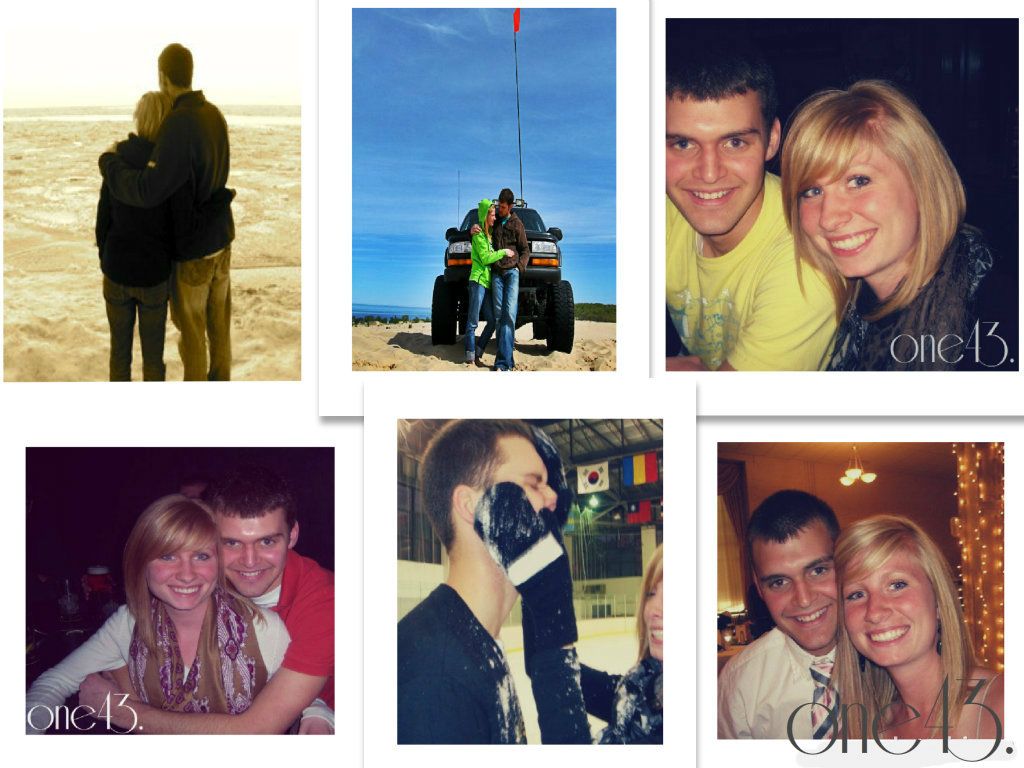 do you have date nights? what do your date nights entail?