happy sunday evening to you!
i hope you all had another wonderful weekend! i have got to tell you - ours was loads of fun and packed full of laughter and memories.
mr. b's best friend got married this past weekend out in south dakota so we had a road trip! we drove 1450 miles and 25 hours in 2 days and let me tell you this trip didn't seem long at all. there was two options for driving.. and we chose the more scenic route. it was so beautiful and lush! the greenery was jaw dropping and i got to see the mississippi river!!! we drove down there with some wonderful friends of ours to help with the costs; which was a bonus and always a fun way to road trip! we had a blast during the entire trip and it was a blessing to witness such wonderful a brother and sister in Christ joined as one in marriage.
mr. b and L were in the wedding so e and myself enjoyed walking downtown and to the falls. the city was little, but it was gorgeous! here are some photos from the weekend..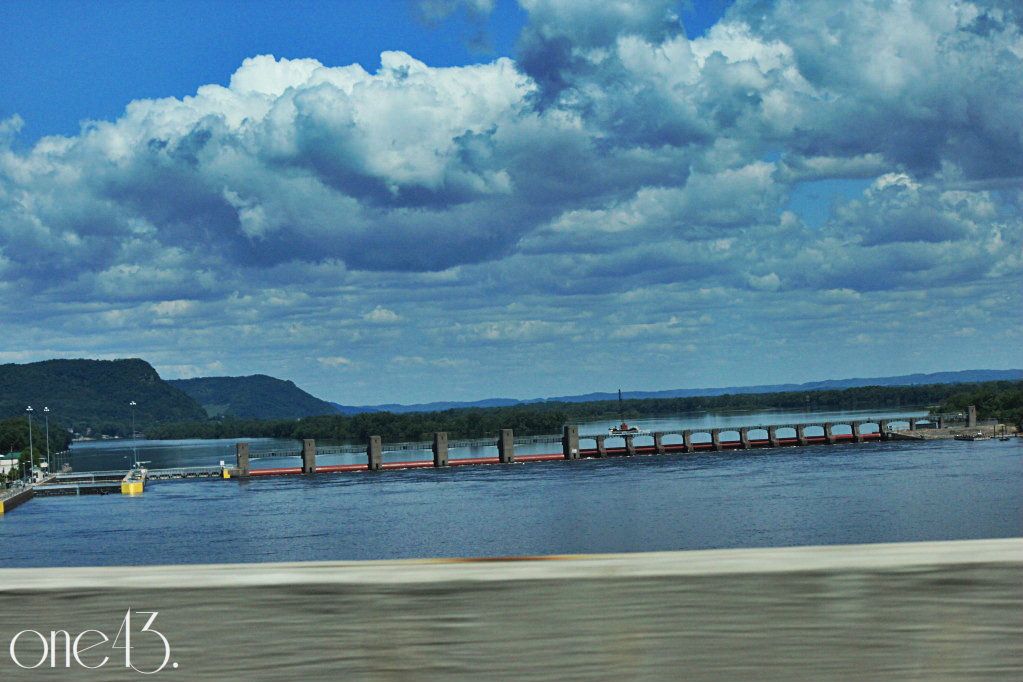 isn't it a beaut!? that was the greenery driving through wisconsin and there were thousands of those wind turbines too! this last photo is the mississippi river!
here are some photos of the falls pre and post wedding with my lovely mr. b :)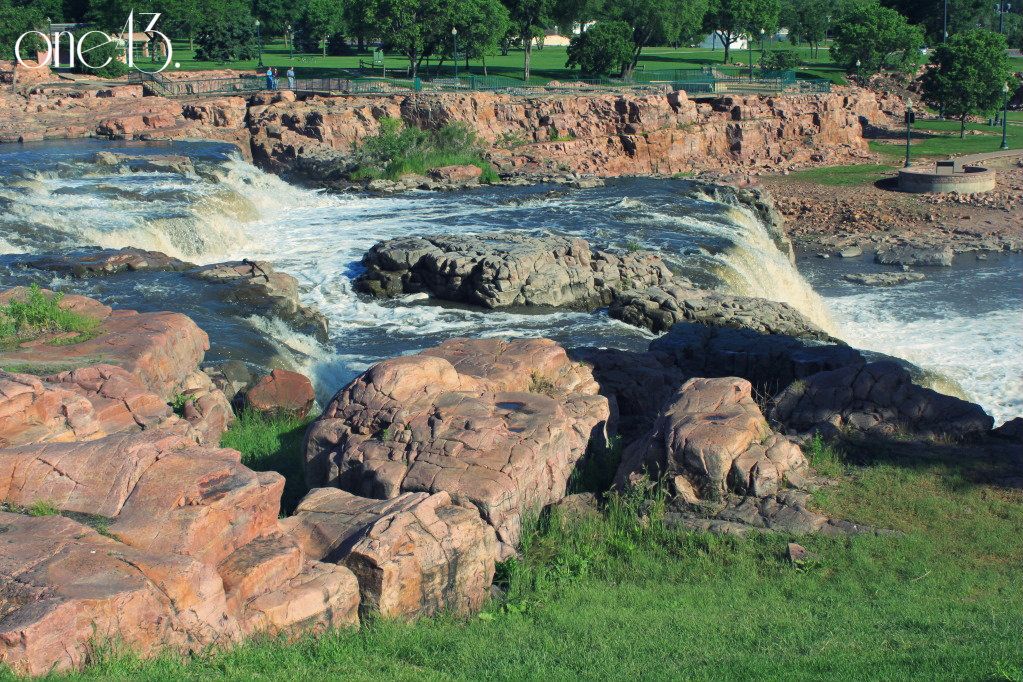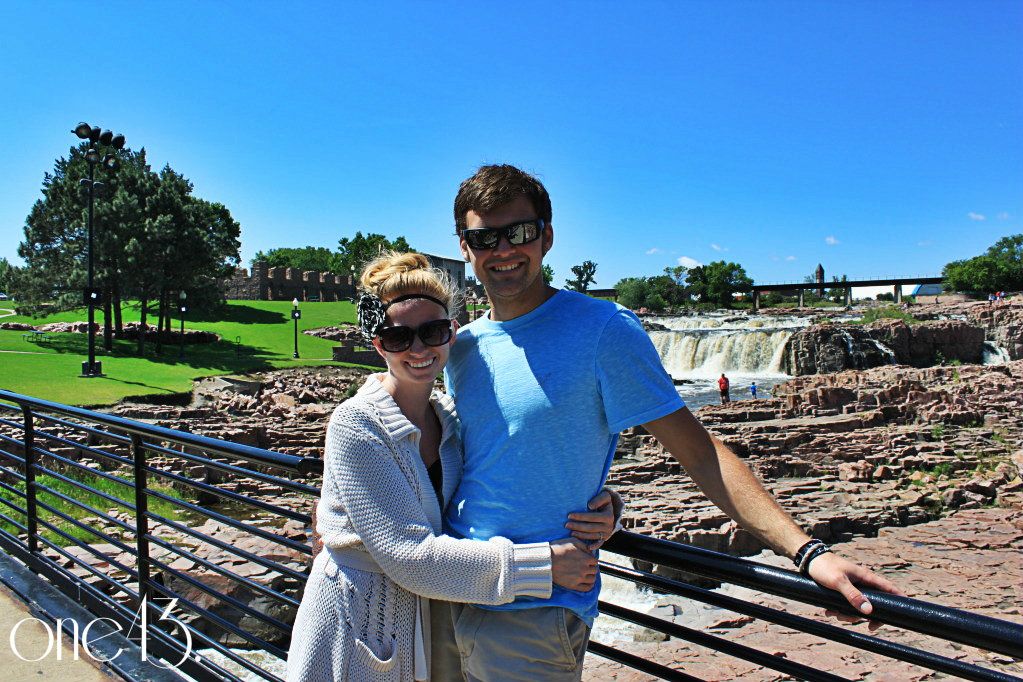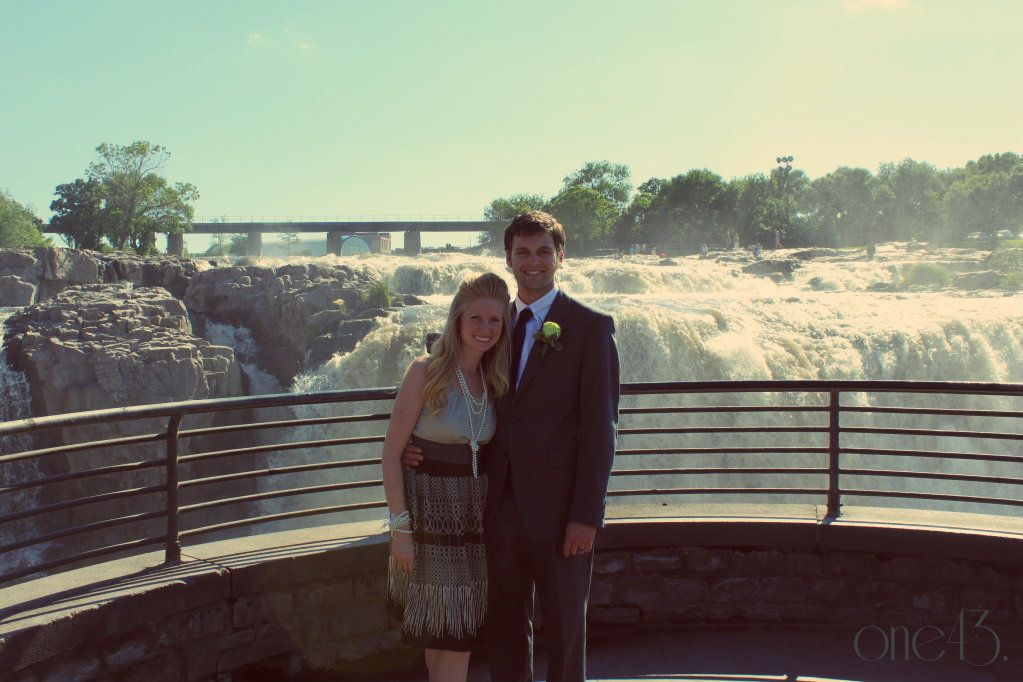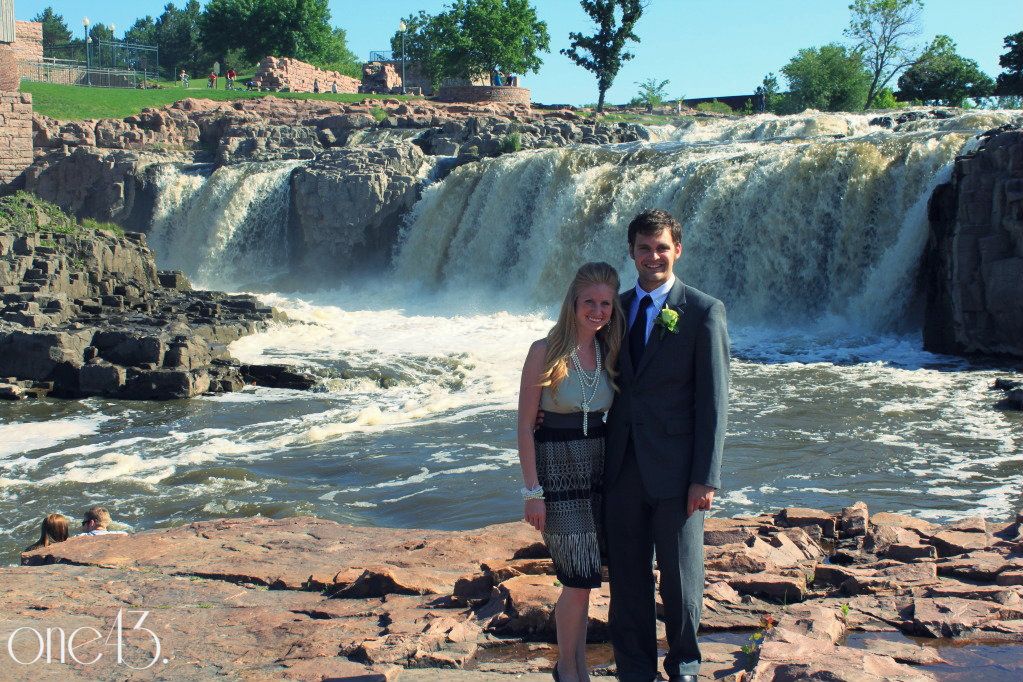 wonderful right? yes i know my husband is ;) but the falls are too! i wasn't expecting them at all! i'll share more from the wedding this week. we had a wonderful weekend.. did you?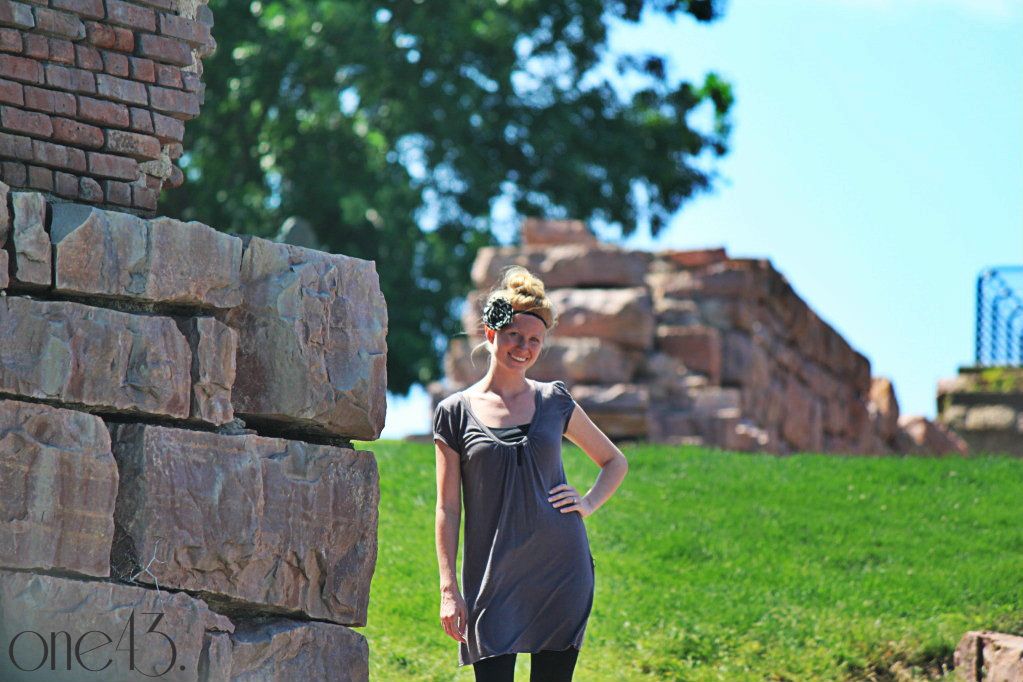 get ready for tomorrow's MENU monday.!! :)